Kemica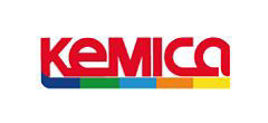 KEMICA is a leading, innovative manufacturer of high-quality digital printing media, sign making vinyls, laminating films and pressure sensitive adhesive tapes with a strong focus on advertising and display lettering.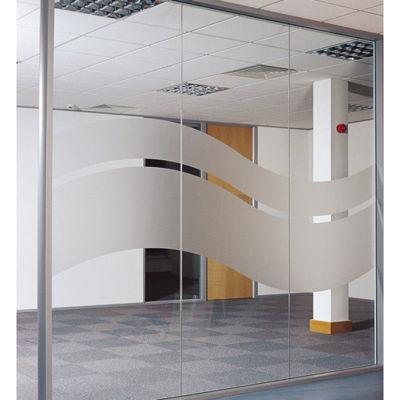 Glass Etch Films
Polymeric translucent vinyl designed for indoor and outdoor windows decoration. This highly luminous translucent window film...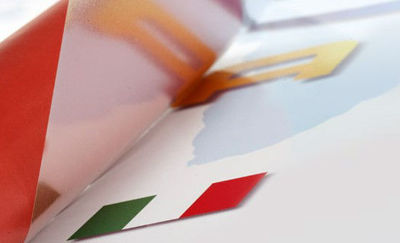 Lamination Films
Monomeric PVC, ultraclear, 80 μm, laminated with a transparent PET-liner (75g/m2) and equipped with an ultra-clear dispersion...